More than a good foundation.
Everything you expect from a floor.
There are many reasons to choose Naturecore. It doesn't really matter whether you value visual, functional or ecological aspects when choosing a floor: DLW's innovative floor covering will convince you in all of these regards. We are 100% certain of that.
FOR A CLEANER ENVIRONMENT
Sustainability is becoming more and more important. Naturecore is an environment-friendly floor covering that is made of natural raw materials. The product core is linoleum made of linseed oil, wood flour, resin and limestone. No solvents, PVC or other harmful substances are used during production - there is absolutely no problem in throwing Naturecore out with the household rubbish.

FOR HEAVY DUTY USE
A good floor must be able to withstand a great deal. Naturecore is extremely durable and hard-wearing - and is also impervious to splashes of water or pressure marks. Its laminated composition ensures that Naturecore keeps its shape particularly well and also has no problem when chair castors are used. Damaged boards can be replaced and, if necessary, resealed.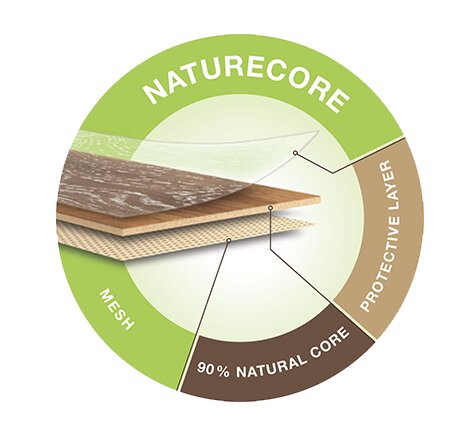 FOR A HEALTHY ROOM ATMOSPHERE
Whether in children's rooms or work rooms: harmful substances have no business being in places where people live and work. Naturecore is completely harmless with regard to toxins: Naturecore is made of natural raw materials and is 100% free of PVC, solvents and plasticisers and also harmful substances such as halogens, heavy metals and chlorine. In addition, Naturecore is very easy and quick to clean hygienically.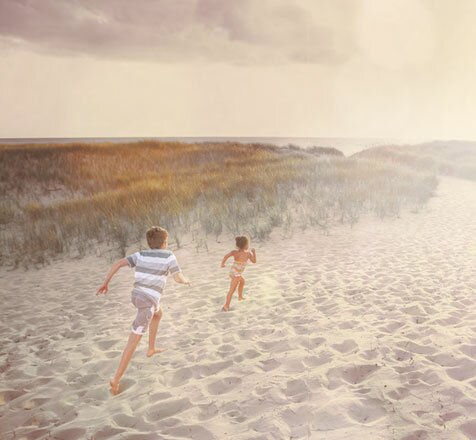 FOR SPOTLESS CLEANING 
When choosing a floor its cleaning qualities play an important role. Naturecore makes it really easy for you: the dirt-resistant surface is easy to sweep or vacuum when dry - or to wipe clean with a conventional alcohol based cleaner or neutral household detergent. This means that for the least effort you will get immaculate hygiene and a clean appearance.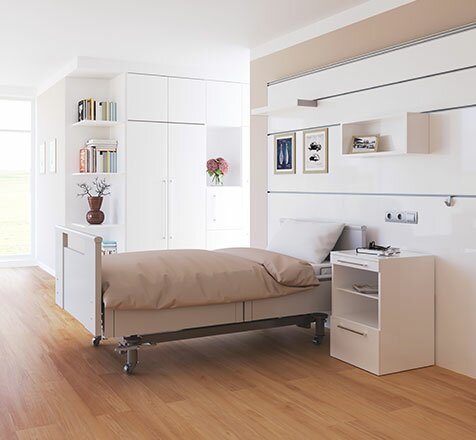 FOR AN ATTRACTIVE AMBIENCE
Every room is unique - and taste is quite individual. We have therefore provided Naturecore in 18 attractive designs that could easily be mistaken for real wood. Whether modern or rustic, light or dark: Naturecore offers the right solution for every style of interior design. The classic format of wooden boards creates a high-class atmosphere in any setting.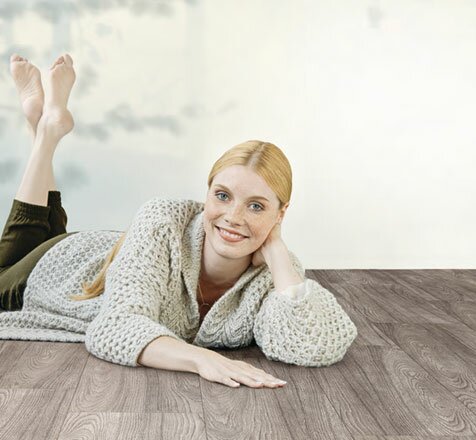 FOR LONG LASTING PLEASURE
You can always rely on the high quality of Naturecore: our floors are manufactured with a great deal of know-how and care in Germany and Switzerland. With the most up-to-date production processes we make high class floors that are eminently suitable for use in both private and commercial areas. With Naturecore you are choosing floors that become old without showing signs of aging.